Family Events - 2006
Here are a few of the notable events from 2006. They include the usual birthday and holiday celebrations.
This year Ariel hit the big 4-0. Since he came to us across the Rio Grand, we had a Mexican theme for his party.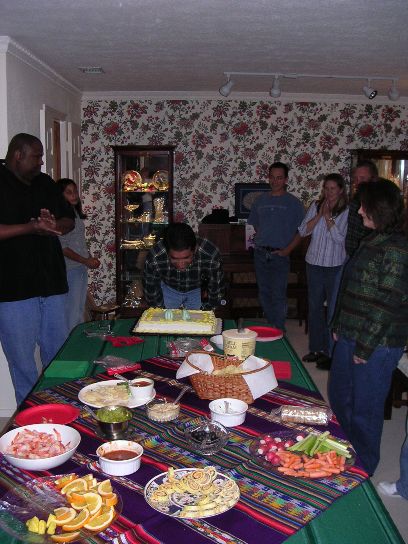 Here are the women at Easter, Ariana, Alissa, Betsy and Chrissy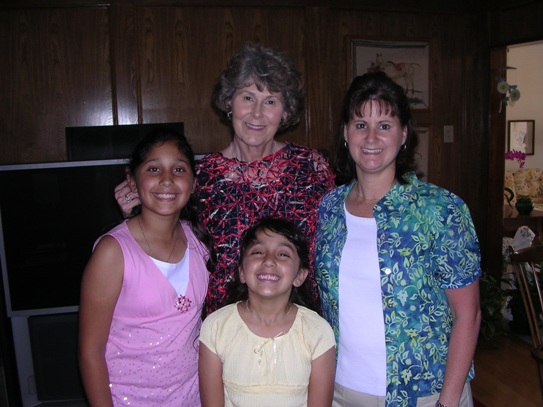 Below is Betsy with her kids Chrissy, Tim and Holly.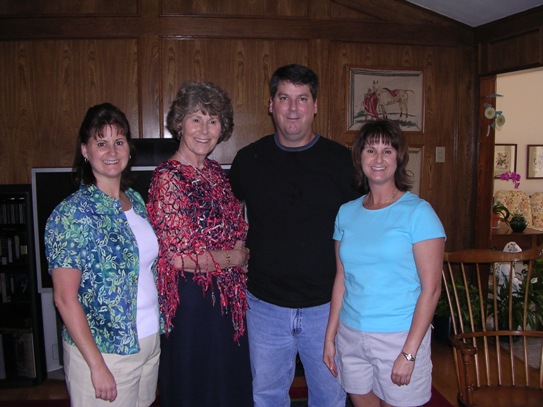 Betsy makes a lot of her own holiday decorations. Here are some Easter table decorations: little flower vases made from dyed eggshells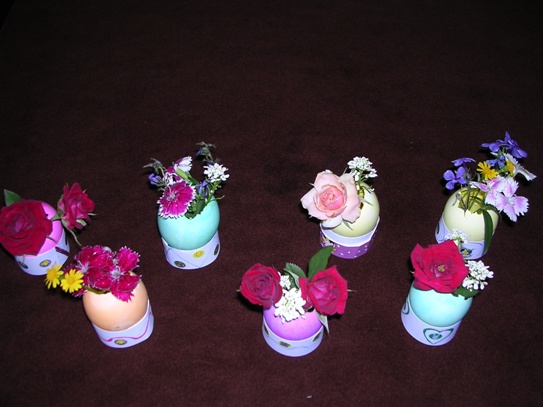 And below is a close-up of one of the decorations.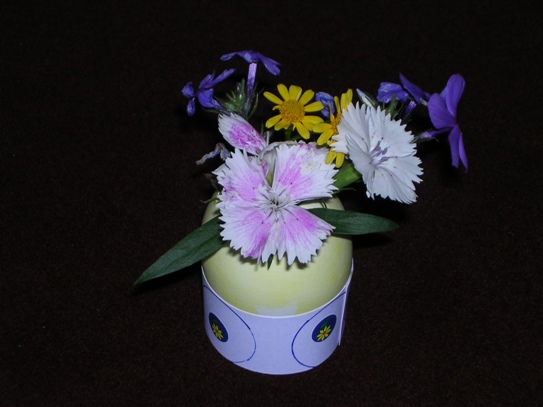 Here's the birthday girl getting ready to open gifts.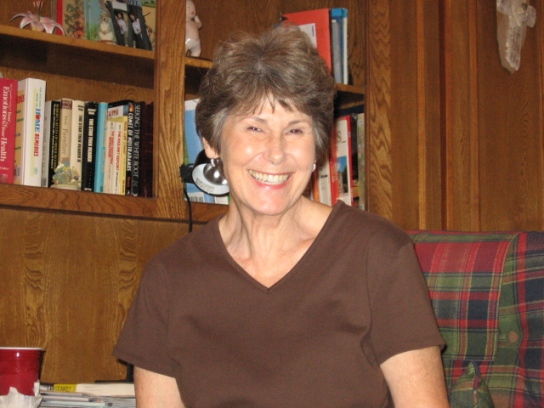 Below, Betsy is having fun with a make-up brush.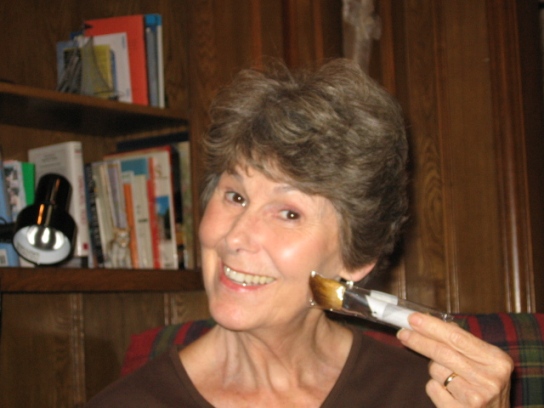 And finally, the cake, candles and ice cream.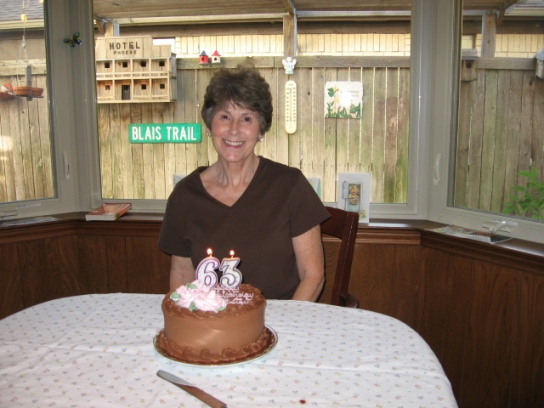 The twins, Chrissy and Holly, blowing out their candles.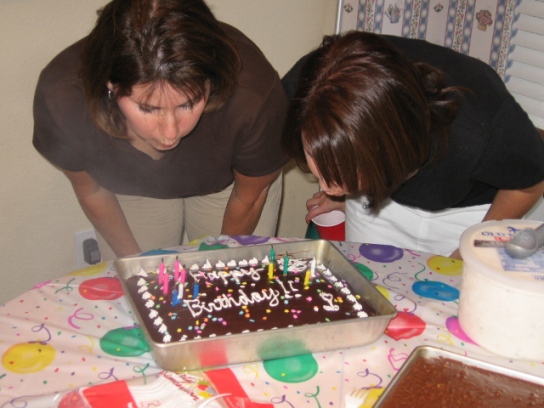 Holly with a set of new ear-rings.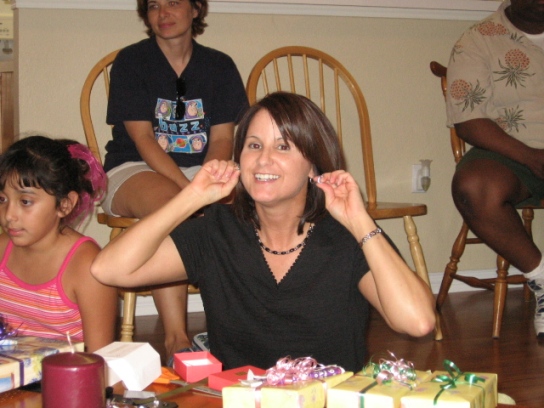 The family gathering for Thanksgiving in 2006.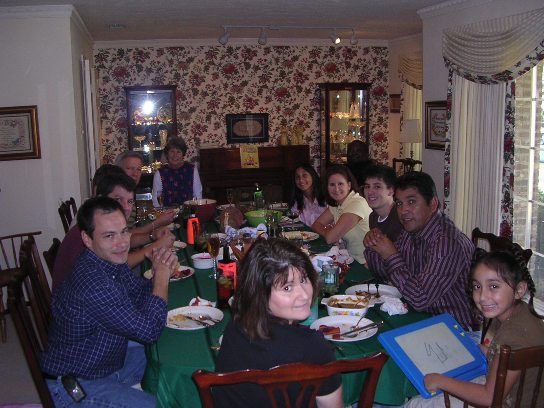 Ariana hitting eleven.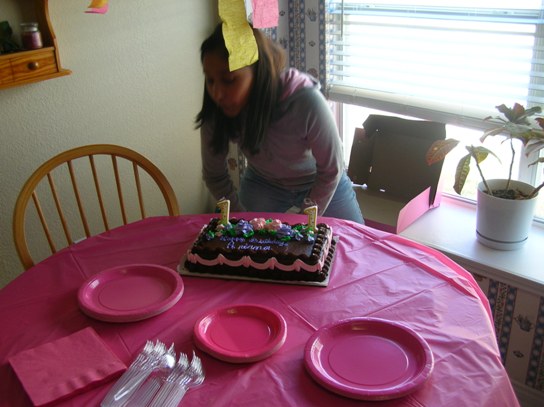 Alissa sorting out the gifts from under the tree.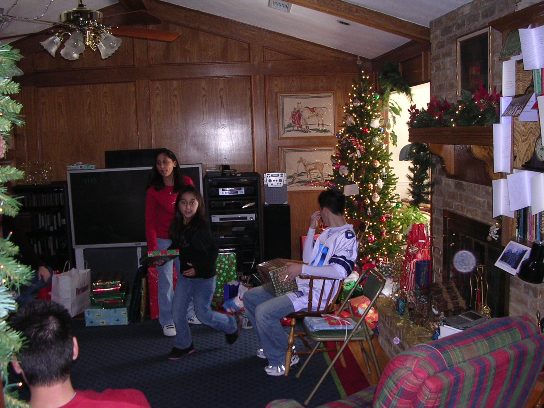 Tim, Ariel and Chrissy opening gifts.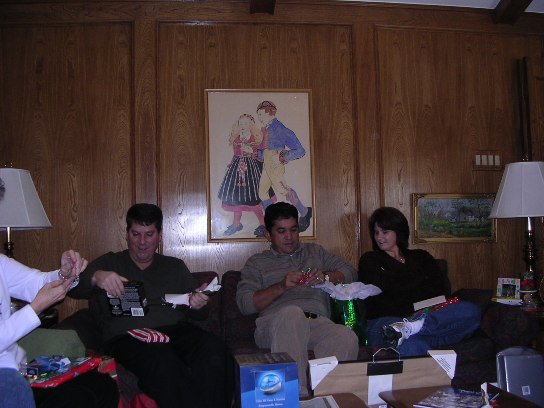 Chris, Holly and Betsy opening gifts.