Trips & Vacations - Nashville 2008
In August of 2008, we spent a weekend in Nashville in conjunction with some business travel out to Tennessee. We visited downtown, Music Row, the Opry, Historic RCA Studio B, Country Music Hall of Fame and the Belle Meade Plantation. Be sure to click on the "sneakPEEK" link on the Studio B page for nice little treat. The Williams Family Legacy at the Country Music Hall of Fame is worth checking out.
We were rather busy trying to see it all in one weekend, so we didn't get too many photos. Visit the websites for more.
No trip to Nashville would be complete without a stop by the Opry.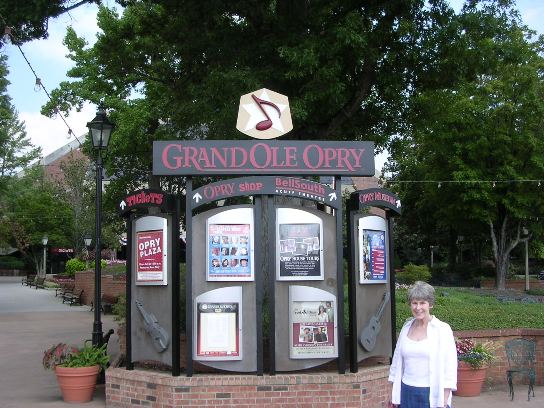 Here is a shot of Betsy at near the entrance of the Opry.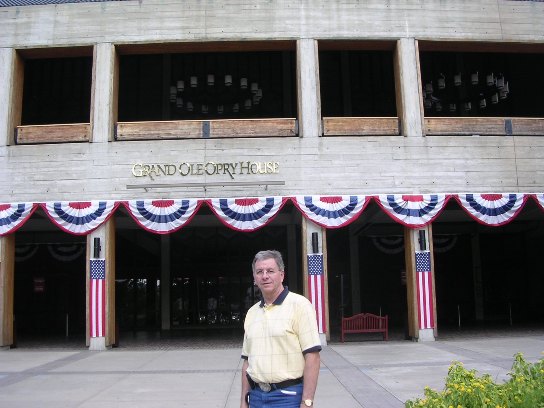 One more shot, this time of me at the frond doors.
Belle Meade Plantation is an authentic, well-preserved plantation dating back to before the Civil War. Given Betsy's fondness for things old and southern, this was a "must" during our visit.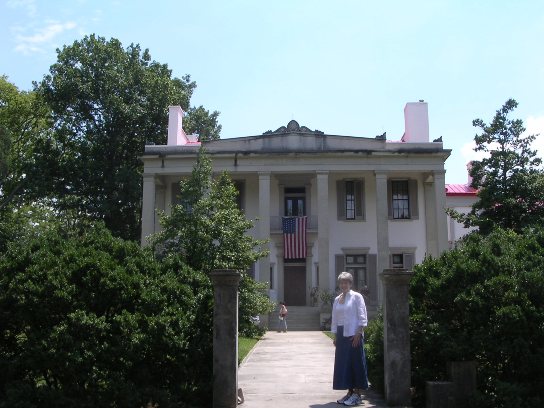 Here is a shot of Betsy at the entrance to the main plantation house prior to taking the tour. For more about the plantation, visit their website using the link at the top of the page.